A seminar on Branding and Digital Marketing for Startups at ipreneur Startup Accelerator Program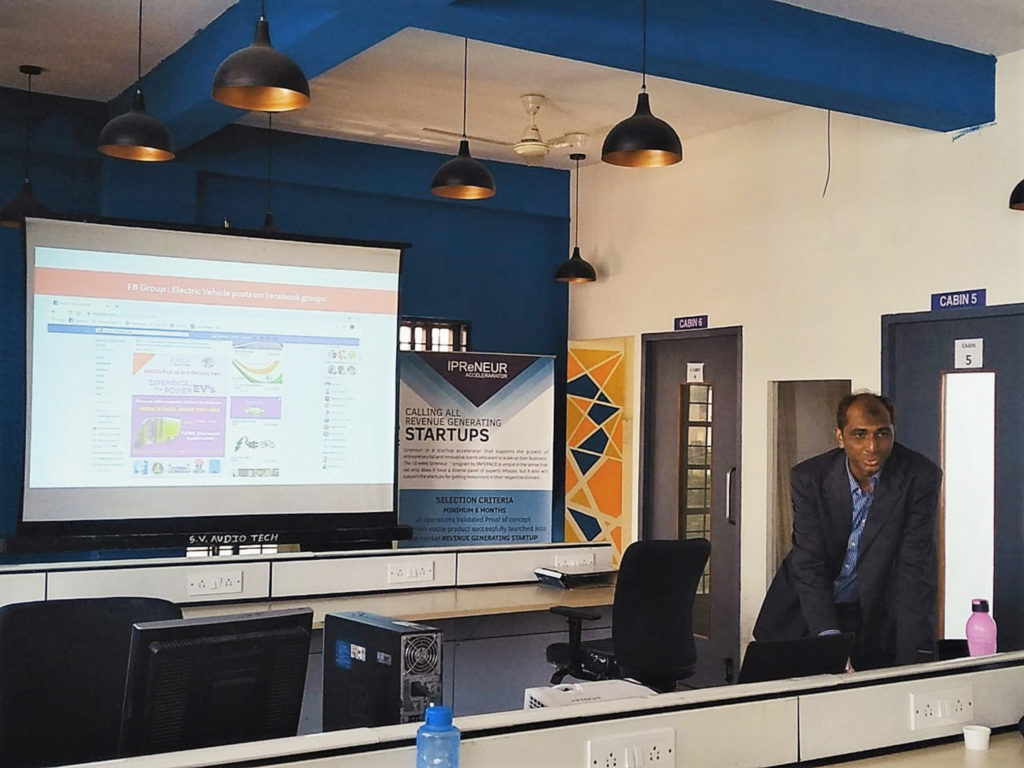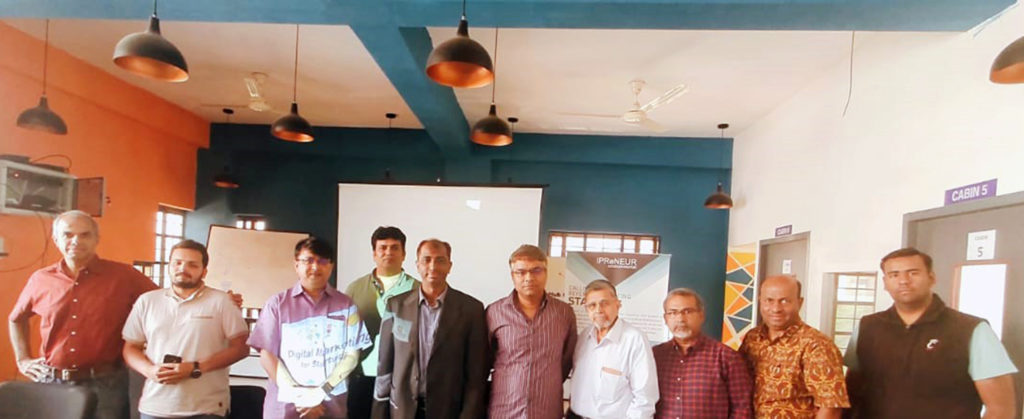 We all are aware that not all companies can afford the services of top branding and Digital Marketing to market their product and services with online marketing activities to compete with big companies at the same time in today's digital revolution.
Hence we at Seonitics digital having expertise in both branding and digital marketing, would like to offer consultancy services to companies who look for reliable and result oriented digital solution providers flexible to work on available budgets.
As helping startups to grow their business is our major objective, I got an opportunity to share my collective experience of 15 years in branding and digital marketing with few startup entrepreneurs of Ipreneur Startup Accelerator program at ilabhub startup co working space Vyalikaval, Bengaluru.
It was my first seminar on Branding and Digital marketing, although I had given seminar on Branding and Advertising about a decade ago at Mysore for Fine Arts Students. Today, every business small or big, Consumer brands or Industrial brands, Products or Services needs to focus on branding and digital marketing to stay ahead in growing competition in every field 
Hire us as your Branding and Digital Marketing consultancy firm:
Seonitics is digital core team is backed with over 15 years of collective experience in and digital marketing. Presently, we are serving startup companies of various industries like Hospitality, Instant Food business, E commerce Firm, Industrial, Art Creations, Co working space etc., with Digital marketing solutions to grow their business across multiple platforms like Amazon, MakemyTrip, Airbnb, Goibibo,etc., with our effective digital and ecommerce solutions like SEO, SMM, SEM, SMO, Product listing on 3rd party portals, Content Strategy, Creative Solutions, Branding, etc., to multiple their sales online.