We all have different purposes in life, i.e., to lead a good personal, professional and social lives. There is something beyond this and most of us forget . That's Greater purpose of our lives! which we may realize at the later stage of life when we have lived most part of our life and reach old age. But its better you contribute your part at very early age when you have both energy and small funds to help the society we live in.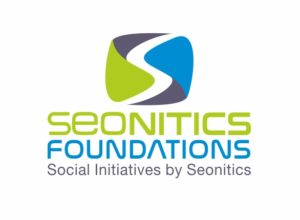 Seonitics Foundations is a CSR (Corporate Social Responsibility) initiative by Seonitics. Seonitcs Founder has been involved in various service-oriented activities in the past. Some of them are like participating in cleanliness drive at his residential layout as a part of Swatch Bharath initiative. Apart from that he had reached out to needy by doing bit in the form of contribution through feeding the hungers during birthday celebrations of himself and his spouse.
Seonitics has decided to contribute 2% of its net profit on annual basis towards seontics foundations welfare activities from the year of inception itself. Apart from this seonitics will contribute 100% of earnings through donations made by any individual / business entities or through beneficiaries of free Alternative Healing initiative (Free Wellness program by Seonitics Foundations to heal the sick people).
Social Activities by Seonitics Team in past
ESSENTIAL materials were distributed to flood affected people of North Karnataka by AGB layout team
hANDING OVER ESSENTIAL MATERIALS TO KARNATAKA FLOOD RELIEF TEAM - AUG 2019
NOTE BOOKS, SNACKS AND RICE BAG CONTRIBUTION TO MANAV CHARITIES - MAR 2019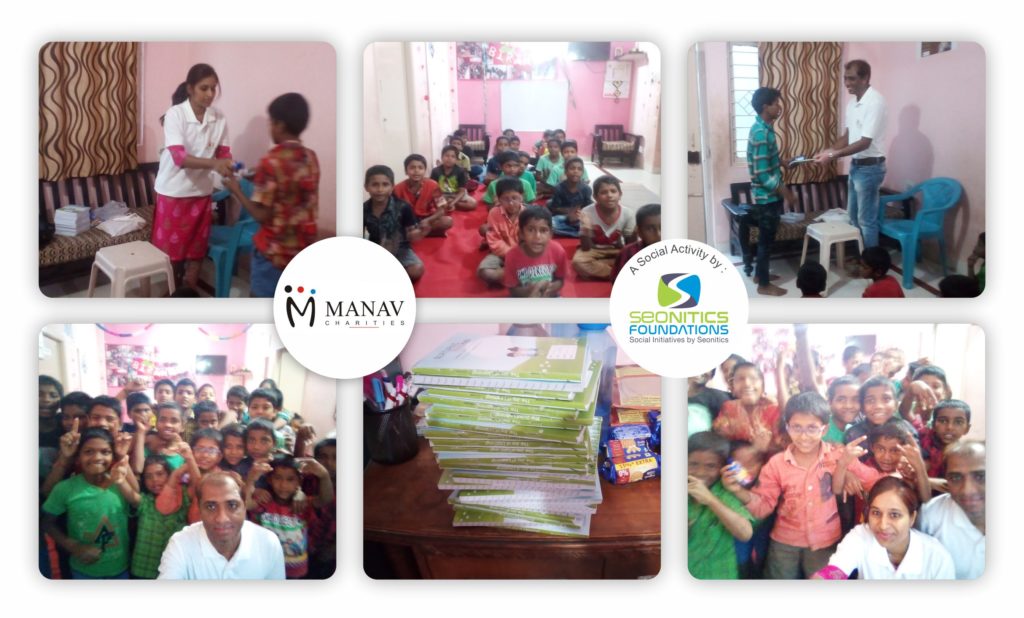 NOTE BOOKS, SNACKS AND RICE BAG CONTRIBUTION TO SADHANA orphanage - Feb 2019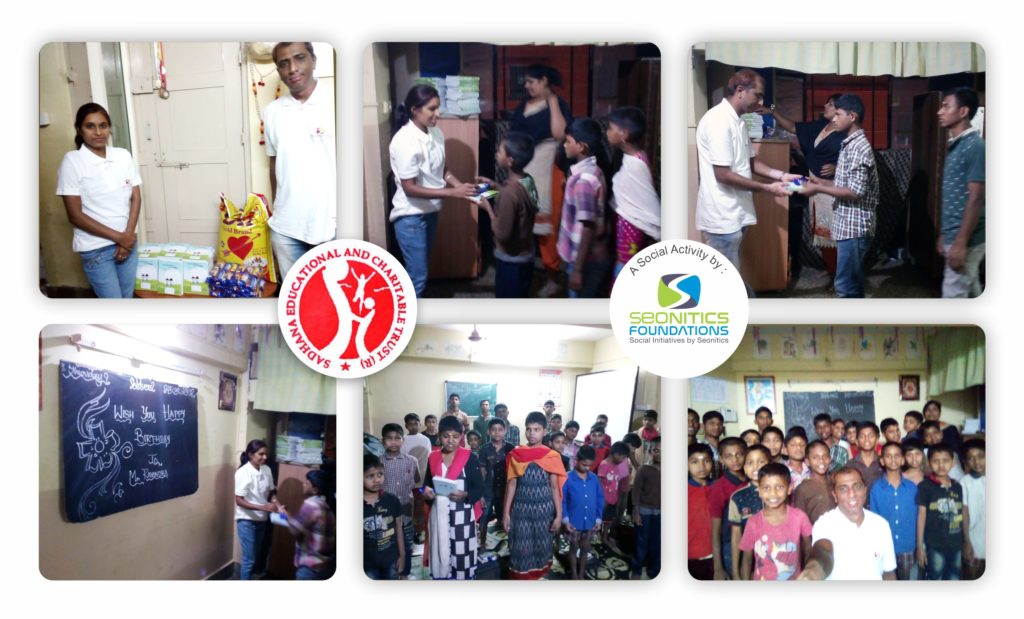 Celebrating birthday with orphanage children - JULY 2015
Celebrating birthday @ an orphanage school in Bengaluru by a Seonitics Team member in the past by distribution of fruits, herbal juice & biscuits.
Celebrating birthday at old aged orphanage - FEB 2014
Seonitics Founder Member had offering a Rice Bag to old age home on the occasion of his birthday in the past.
participating in swatch bharath program at agb layout
Seonitics Founder Member working towards Swatch Bharath campaign initiated by AGB layout Welfare Association in the past.
Going forward seonitics is planning to drive this alternative healing activities in big way in coming years to reach out to maximum people who needs such healing treatments to get back to healthy and happy life. In this regard seonitics is planning to associate with another NGO which has been offering free training on various alternative healing techniques to cure numerous health and mind related issue we all have been facing in our lives.


Seonitics Online Media is a new age digital marketing solution provider  backed with marketing and advertising expertise to offer effective digital solutions.