Right team with right direction can help any organization in delivering effective solutions to its clients - That's what we call "A Perfect Team Work" !.
Certified Digital Marketer
He is a digital marketer with expertise in responsive webdesign techniques backed with more than 10 years of advertising experience and has closely worked on many MNC brands in the past.
He an e commerce specialist with expertise in selling on amazon worldwide with experience of more than 5 years in this area of digital marketing.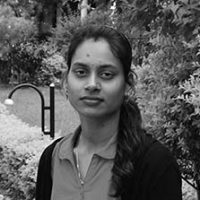 She is good at creating online social media promotions to increase brand image as well as drive traffic to generate revenue for clients business.

Seonitics Online Media is a new age digital marketing solution provider  backed with marketing and advertising expertise to offer effective digital solutions.