A Digital and Branding Consultant can help your business grow online: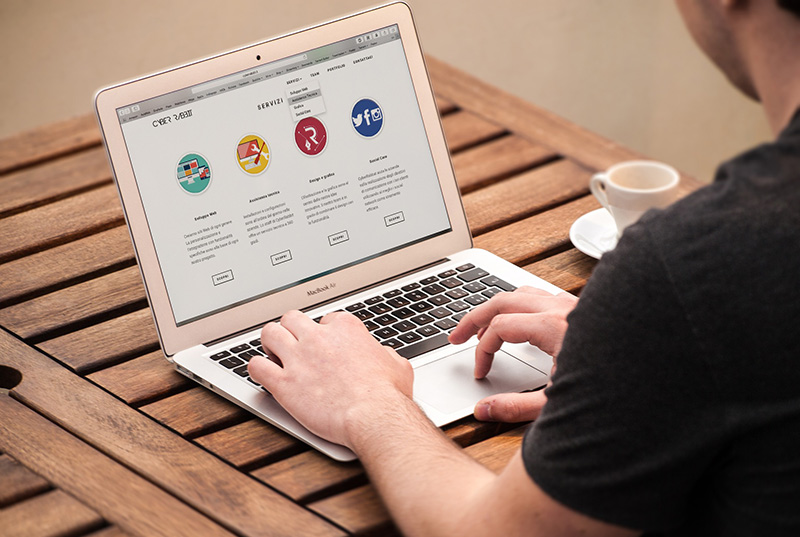 We all are aware that not all companies can afford the services of Top branding and Digital Marketing to market their product and services with online marketing activities to compete with big companies at the same time in today's digital revolution. Every business whether small or big, service or products, industrial or consumer producers, needs digital marketing solutions to stay ahead in the competition.
Thanks to mobile internet services, today everyone is online for some purpose. Some wants to search for products or services, some wants to get news, some wants to get entertainment, book something online or buy something online, from ordering a food to home appliances today we all are using online platforms for better experience, more convenience, best offers, secured purchases etc.,
But as mentioned earlier, not every business can engage top Branding and Digital marketing agencies due to high fee structure. Hence we at Seonitics digital having expertise in both branding and digital marketing, would like to offer consultancy services to companies who look for reliable and result oriented digital solution providers flexible to work on available budgets.
Why hire us as your Branding and Digital Marketing consultant?
Seonitics has core digital team backed with over 10 years of branding experience across various forms of advertising to offer 360 degree branding solutions working with MNC companies on top brands like Cadbury India, 3M, Kwality Walls, Unilever, ITC Foods, Spraying Systems, Sanyo BPL, etc., in the past branding assignments. 
Currently with Digital marketing solutions we are helping local and global clients to grow their business across multiple platforms like Amazon, MakemyTrip, Airbnb, Goibibo,etc., with our effective digital and ecommerce solutions like SEO, SMM, SEM, SMO, Product listing on 3rd party portals, Content Strategy, Creative Solutions, Branding, etc., to multiple their sales online.